Incheon International Airport (RKSI)
Incheon International Airport (RKSI)

Update files are now available!
Incheon International Airport
As the main hub for Korean Air and Asiana Airlines, Incheon is one of the busiest airports in East Asia. From Japan, Japan Airlines and All Nippon Airways have service almost all hours everyday.
Since its opening in March 29 2001, construction is being continued on several stages, while in 2008, the most expected third parallel 4,000 m runway has been completed. In this package, you will see the third runway which wasn't included in default MSFS.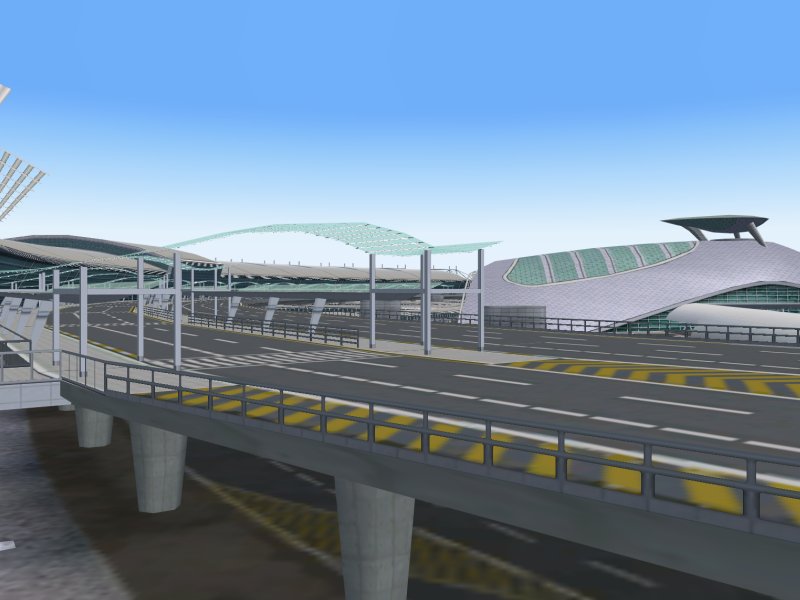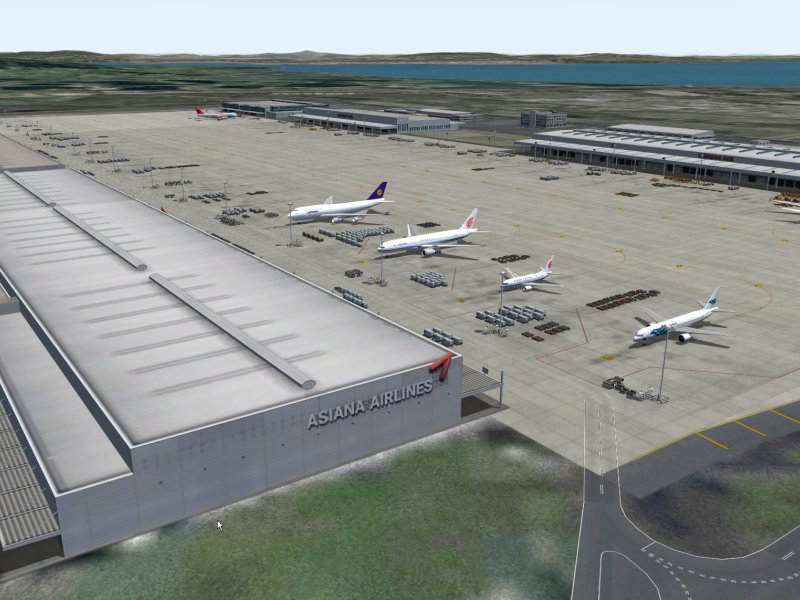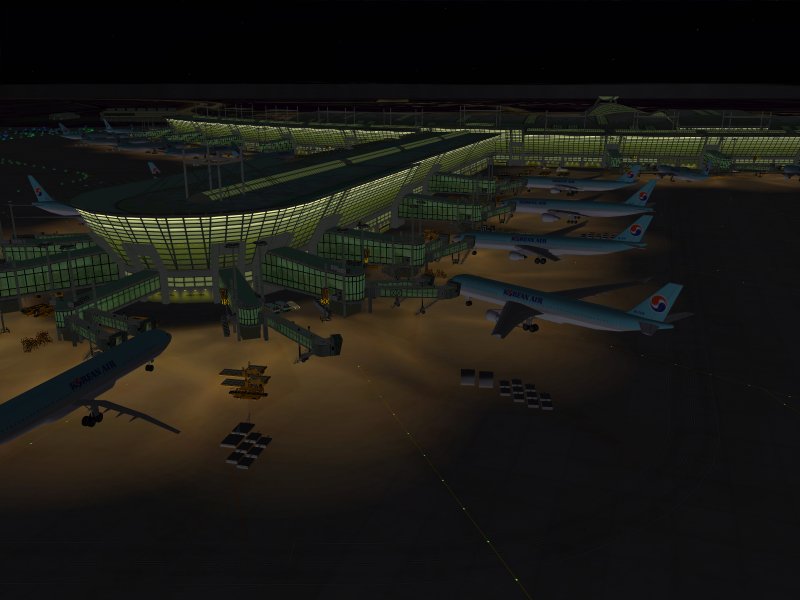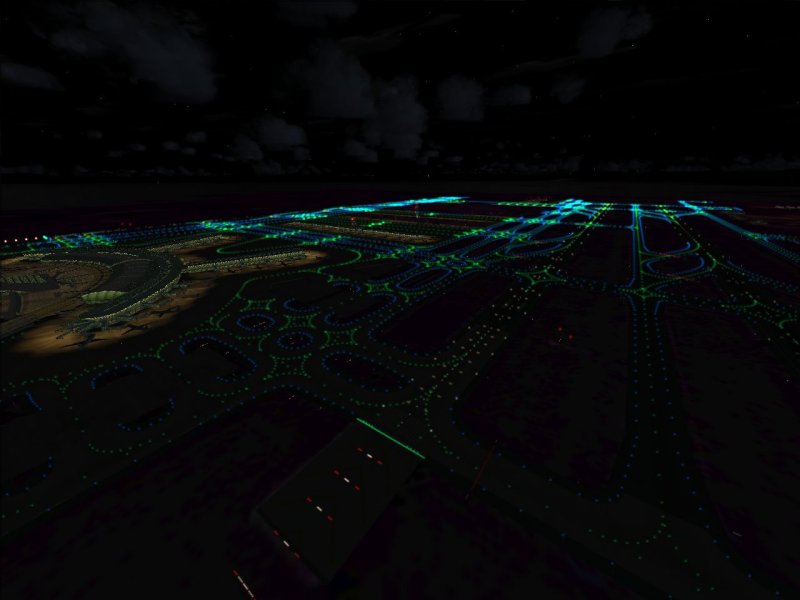 Newly added airport vehicles and general vehicles in full 3D!
Both airport vehicles and ground vehicles are also in 3D. Parking lots full of cars make your flight superior.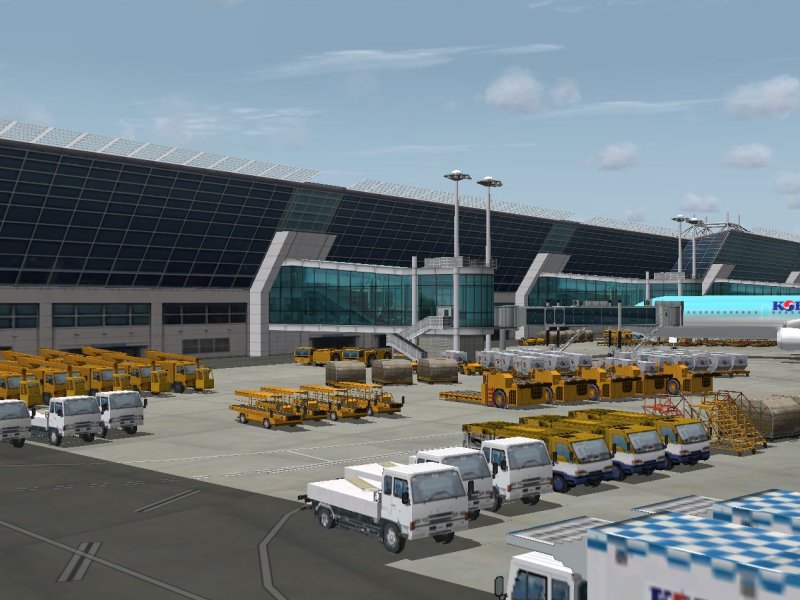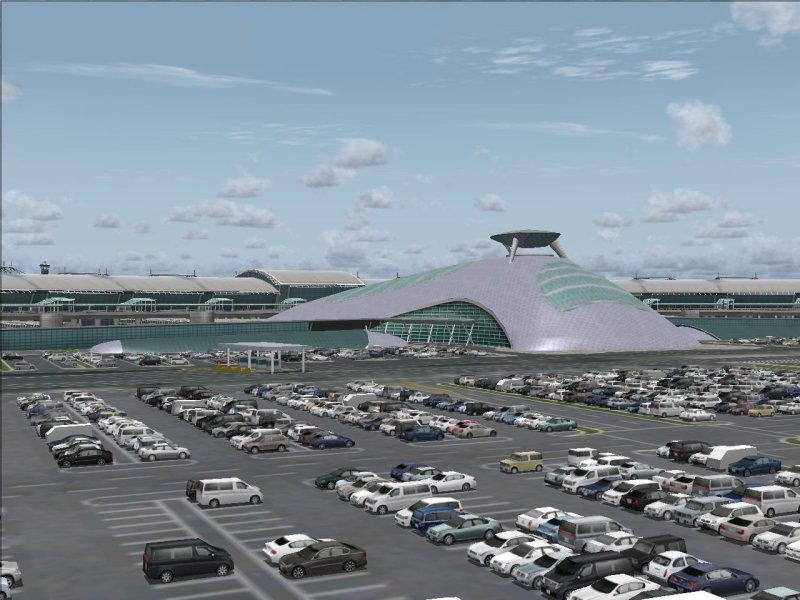 Satellite photograph
Around the airport uses the satellite photograph.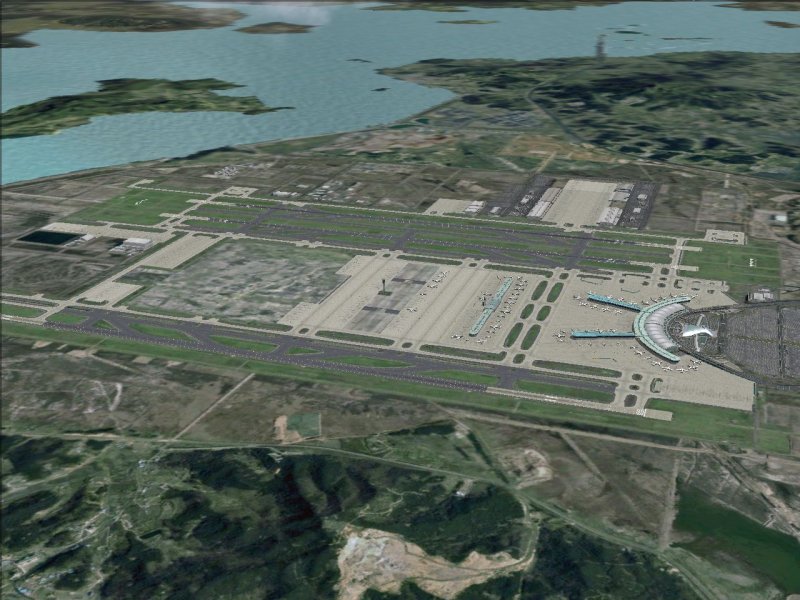 Airport Enhancement Services (AES) supported!
Ready for Airport Enhancement Services (AES), a tool that can render realistic airport scenery you had never seen.
Please note:
FS9 – AES Base Pack (Version 2.01) or above.
FSX – AES Base Pack (Version 2.05) or above.
System Requirement
For FS2004:
Microsoft Flight Simulator 2004 (Version 9.1)
Windows 7(64bit/32bit), Vista(32bit), XP(32bit), Me, 2000, 98 *
256 MB RAM
32 MB VRAM
Download-Size: 52.7 MB
Installations-Size: 220 MB
For FSX
Microsoft Flight Simulator X (SP2/Acceleration Pack)
Windows 7(64bit/32bit), Vista(32bit), XP SP2 or above(32bit) *
Pentium 3 GHz (Intel Core 2 Duo recommended)
1 GB RAM (2 GB recommended)
256 MB VRAM (512 MB recommended)
Download-Size: 387MB (FS2004 and FSX)
Installations-Size: 530 MB
* Note: We have tested Windows 7 on our local system, however please refer to Microsoft's official website for compatibility information.
This product is Add-on software!
You must have Microsoft Flight Simulator of correspondence for each produtts.